Properly prepping a car or truck for shipping keeps it safe and guarantees that it will be ready to drive upon arrival at the new location. Other preparations help prove claims of damage occurring during transport. Having your vehicle prepared to load when the transporter arrives saves money. You must take these six steps to prepare your car for cross-country shipment.
1. Take The Vehicle to a Mechanic
Schedule a mechanical inspection of your vehicle before it is shipped. The pre-transport mechanical inspection is essentially a routine servicing. The technician will check fluid levels.
Brake fluid
Coolant
Oil
Power steering fluid
Windshield washer fluid
Hoses, belts, and tires, including inflation, will be checked. The inspection is an opportunity to address other mechanical issues. The point to this step is having a car or truck that is road-ready arrive at the new location.
Auto transporters prefer that their cargo have no-more than a quarter tank of gas. A lower fuel level makes the vehicle lighter.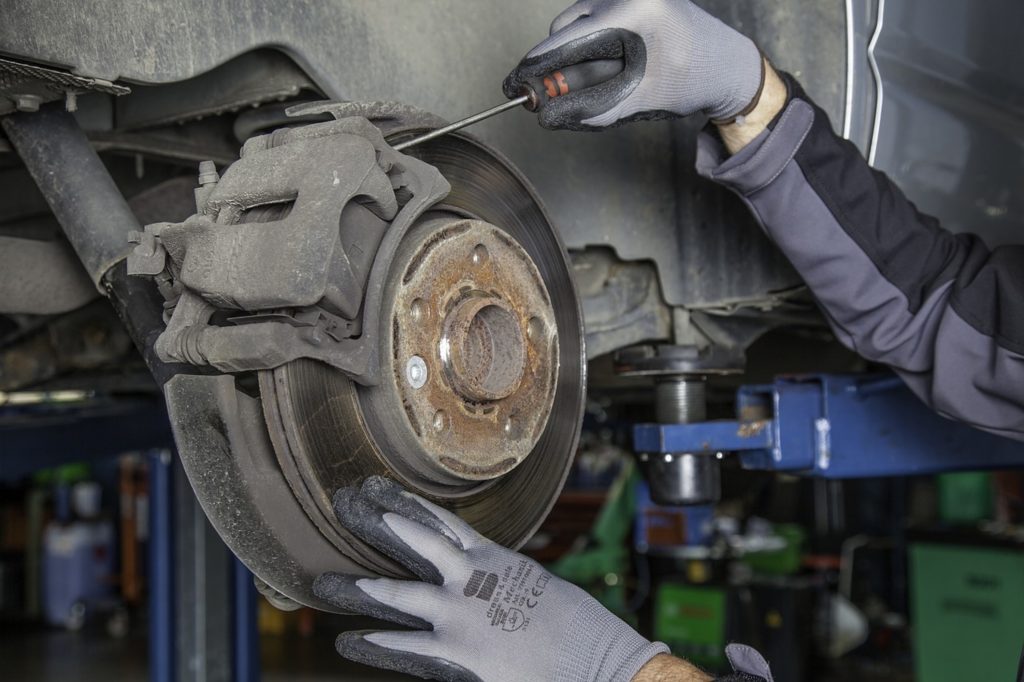 2. Photograph Your Conveyance
The auto transporter will take every precaution to protect your car. Still, during cross-country shipment, damage can occur. Use a camera to document existing dents, dings, and scratches. The pictures will also prove that your auto's finish was pristine before shipping.
Inspect the vehicle for damage as soon as it reaches its destination. If you find marring of the body or paint that occurred during transport, photographs will bolster your claim against the transporter.
3. Wash Your Automobile
Thorough washing is part of properly maintaining a car or truck. If the vehicle arrives clean, that is one less thing you have to do after it comes to the new locality. The washing of an automobile before cross-country shipping works hand-in-hand with photographing the conveyance.
Wash the vehicle before photographically documenting its cosmetic condition. Damage masked by dirt and grime stands-out on a clean auto. Combining the damage inspection with the washing saves time.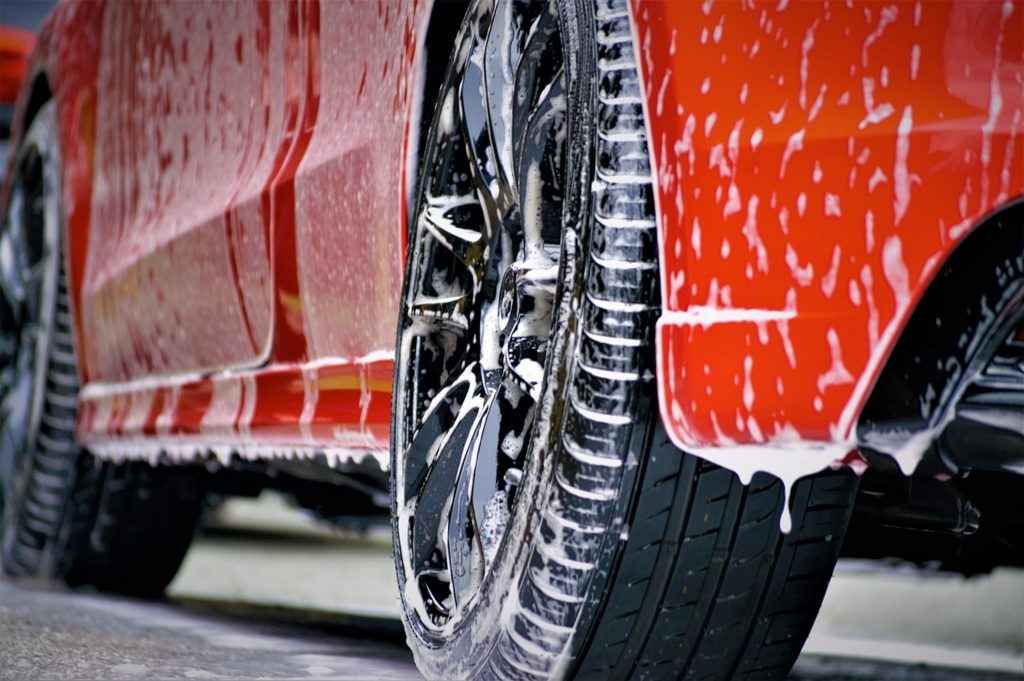 4. Remove Exterior Add-Ons
Custom body parts, including add-on lighting, ground effects, and spoilers, need to be removed. This step is for the protection of the above items. Take any detachable carriers like a bike, luggage, or ski rack off the vehicle. Remove hard-shell carrying cases.
Fold in the exterior rearview mirrors. If your car or truck has an external aerial retract the antenna. If the antenna screws off, remove it altogether. For cross-country shipment, a convertible top needs to be adequately secured to protect the interior from moisture and debris. This step is especially important if the auto transporter uses an open trailer.
5. Turn Off Alarms And Toll Tags
If, during cross-country shipment, your vehicle's anti-theft alarm sounds, the transport driver will have to stop to turn off the alarm. That stop will delay taking delivery of your car or truck. Disarming the alarm is one of the last actions you take before leaving your auto with the transport company.
Do not forget to have toll tags deactivated before cross-country shipping. An active toll tag is still readable while your car is in the transporter. As a result, you wind up paying for toll charges you didn't incur.
6. Clear Your Vehicle's Interior
Loading your car with personal items before cross-country shipment may seem like killing to birds with one stone. The fact is, the autotransporter might refuse to take delivery of the vehicle. The Federal Motor Carrier Safety Administration exempts a neurotransmitter' an insurer from covering personal items damaged, lost, or stolen during shipping. The transporter faces fines for moving items other than vehicles.
Remember to remove small articles like chargers and GPS devices. Empty the glove box and trunk of everything, including the spare tire and jack.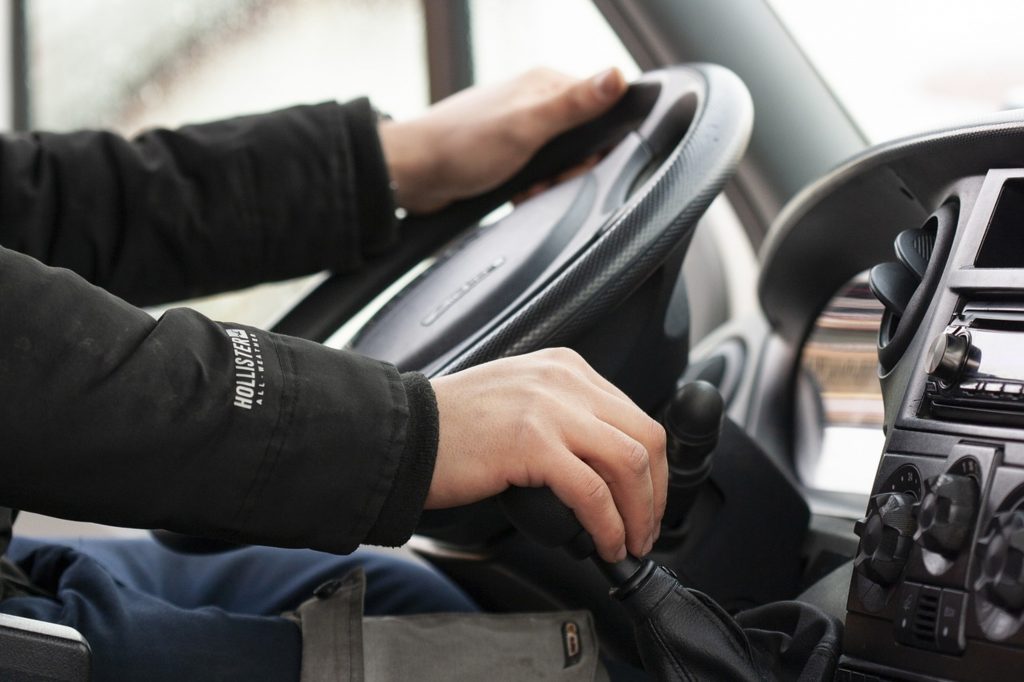 Taking these six steps to prepare your vehicle for cross-country shipment benefits both the car owner and hauler.