The thought of packing and unpacking boxes and other paraphernalia can be daunting. Moving is stressful, and one may consider hiring the services of professional movers. There are many approaches one can take to ensure they receive the best services from a moving company.
Consider various factors before settling for the services of a particular mover. What is your budget? Do you have a lot of stuff to move?
Ask around about the best company and look for a company with good reviews and recommendations. You may deliberate on what you want from the movers and if it's the best idea. Here are some pros and cons of hiring moving services to get you started.
Pros
Saves time
Hiring movers means that the company has all hands on deck to pack, unpack, and move your items. It means that you don't have to purchase the packing supplies, dismantling furniture, and box your items as you load them. The movers have the equipment needed to disintegrate furniture, pack, unpack, and to find storage.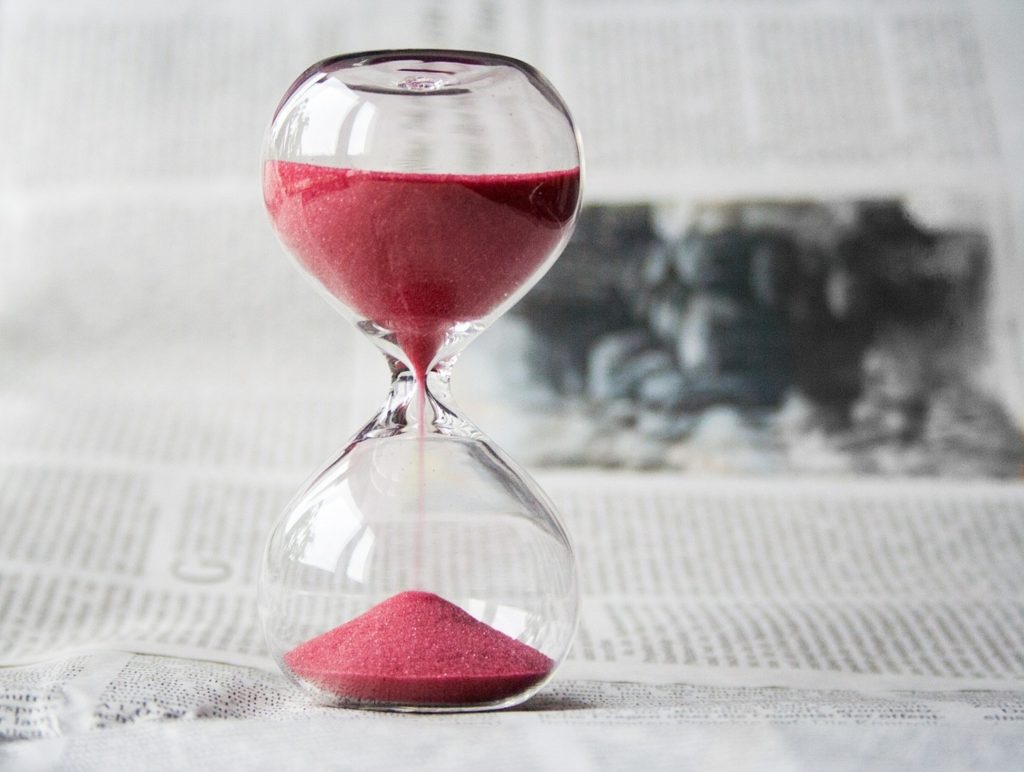 You don't have to worry about making numerous trips if you don't have space for all items in your car. The company saves you the time and hustle of organizing your belongings and transporting them at a go.
Minimize stress
Moving is stressful and tiresome, considering the numerous activities involved. The movers help to offload the burden from you by packing, loading the boxes, and unloading. This way, you can save your energy, and you don't have to stress and strain as you move into your new home.
Moving Experience
Hiring a local Florida moving company with professional experience means that they have the capability and experience needed. The movers know best how to dismantle furniture, load boxes, and offload the truck. They know the best way to maximize minimal space and move all your items in a single trip. The movers also know to handle fragile items and ensure that nothing gets damaged in the process.
Temporary Storage
In case you move unexpectedly and don't have a place for your items, the movers may help. They can offer temporary safe storage of your items till you sort out your issues. The movers will then transport your items from their storage to your new home as agreed.
Cons
Cost
Considering the cost of moving into a new home and adding moving costs may be quite straining. For you to acquire professional moving services, you have to break the bank. You may be charged for their temporary storage as well. You have to include moving services in your budget when investing in your new home, furniture, appliances, and other items.
Damage
Movers may accidentally cause damage to certain valuables in the rush of moving. They are interested in profit, which means they have to work with multiple clients. Hence they may look to work fast and accidentally damage your belongings. Movers won't take care of certain items when moving the same way you would when moving by yourself.
Moving scams
Some scammers would pose as a moving company. Not all movers are genuine, and some may have hideous intentions. These moving scams may result in the loss of items and money. Save your time and money to research the best movers or ask for recommendations from friends and family.
It may be risky to involve a moving company and end up losing your valuables. The services are helpful, but they also come with a risk factor without insurance.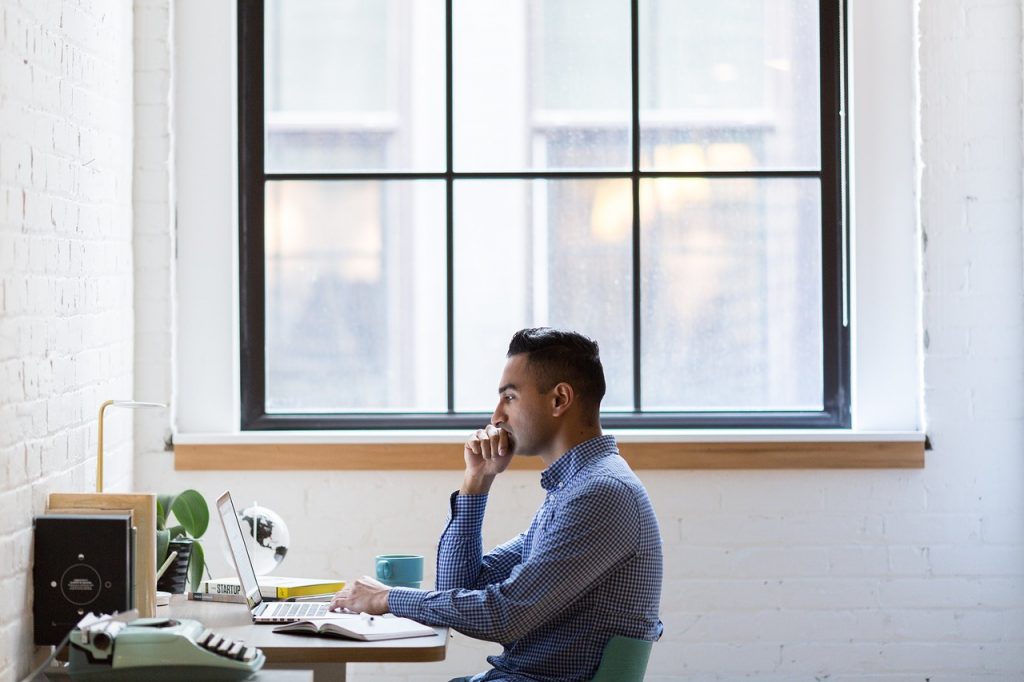 When looking to hire a moving company, take time to establish their credibility and previous clientele. Work to ensure that you contact a professional mover and get the most from their services.