Is Shipping Your Car Safe?
When you decide to move across the country or the world, you need to get your car there safely. This is why there are various car transport companies out there. Just as with any other type of shipping, car shipping is perfectly safe to do. Realize that factories that produce new vehicles have them transported to dealerships across the country. All car transport companies have insurance in case anything unforeseen happens.
How Much Does It Cost To Ship A Car?
Just like shipping a package, the price of shipping a car will highly depend on a few different factors. These include the pickup location, distance, delivery location, whether the car will be in an enclosed or open trailer, the type of vehicle, and the vehicle's condition. It's best to check with a local transport company to determine how much it will cost you to ship your vehicle.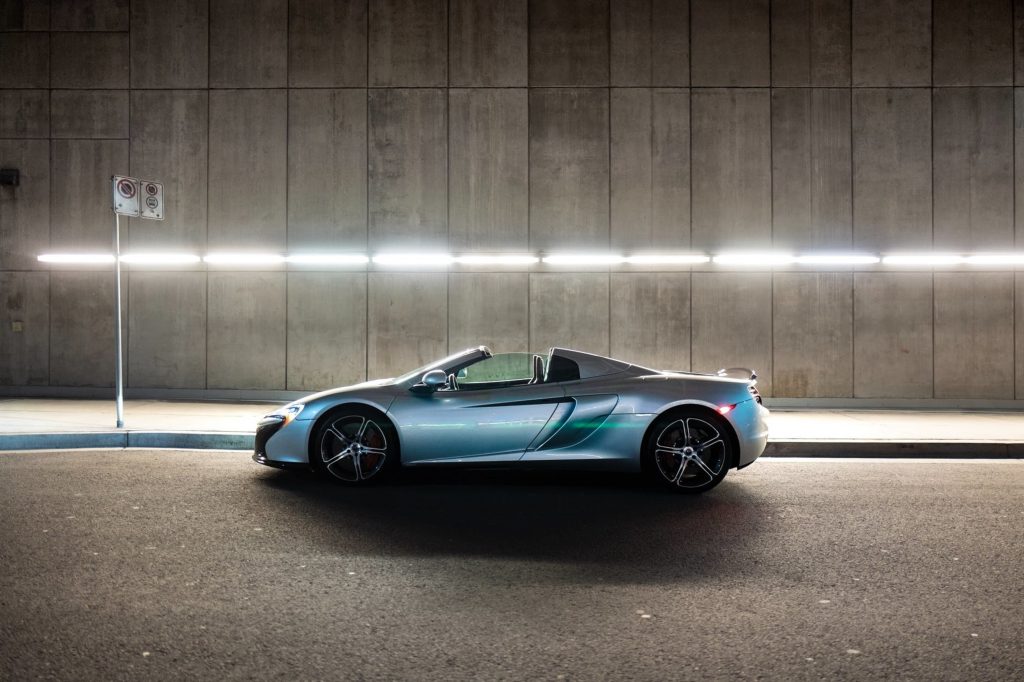 Can I Put Boxes In My Car During Transport?
The short answer is no. The Department of Transportation prohibits the transportation of household goods inside of vehicles that are being transported. Also, these items won't be covered under the carrier's insurance policy. It's best to make other arrangements for the shipping of your household goods.
How Long Does It Take To Ship A Vehicle?
While the extent of the timeframe will highly vary depending on the pickup and destination locations, transportation typically takes one to two weeks. In general, you should have a carrier pickup your car within three days. Since they will be transporting other cars alongside yours, it's important to give them five to eight days to deliver your vehicle. Your carrier should be able to provide you with a reasonable timeframe for when your car will be picked up and when it will arrive at its destination.
In a hurry? You can also find transport carriers that offer expedited service to your destination. With one of these services, you could have your car delivered in a matter of days.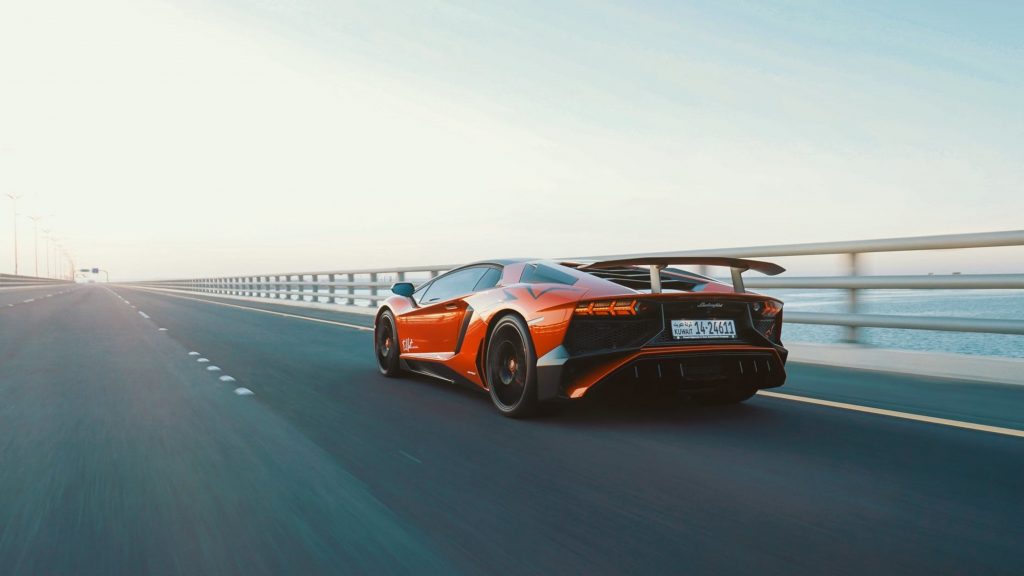 Will My Car Be Shipped In An Enclosed Trailer?
Depending on your vehicle's worth, you may prefer that it gets shipped inside an enclosed trailer. This is an available option for most transport companies. However, it's important to realize that enclosed transportation is much more expensive than open transportation. With open transportation, your car will be on an open carrier where it's exposed to the elements. This is somewhat similar to driving the vehicle yourself.
Will My Car Get Dropped Off At My Front Door?
Each transportation job is a little bit different from the next one. Most transporters utilize a large carrier to pick up cars. Therefore, they can only unload cars where they can fit the transport carrier. When it comes to getting your car dropped off, the carrier may be able to unload your vehicle on the street in front of your house if the space permits. If not, they may need you to meet them at a neutral location to unload your vehicle.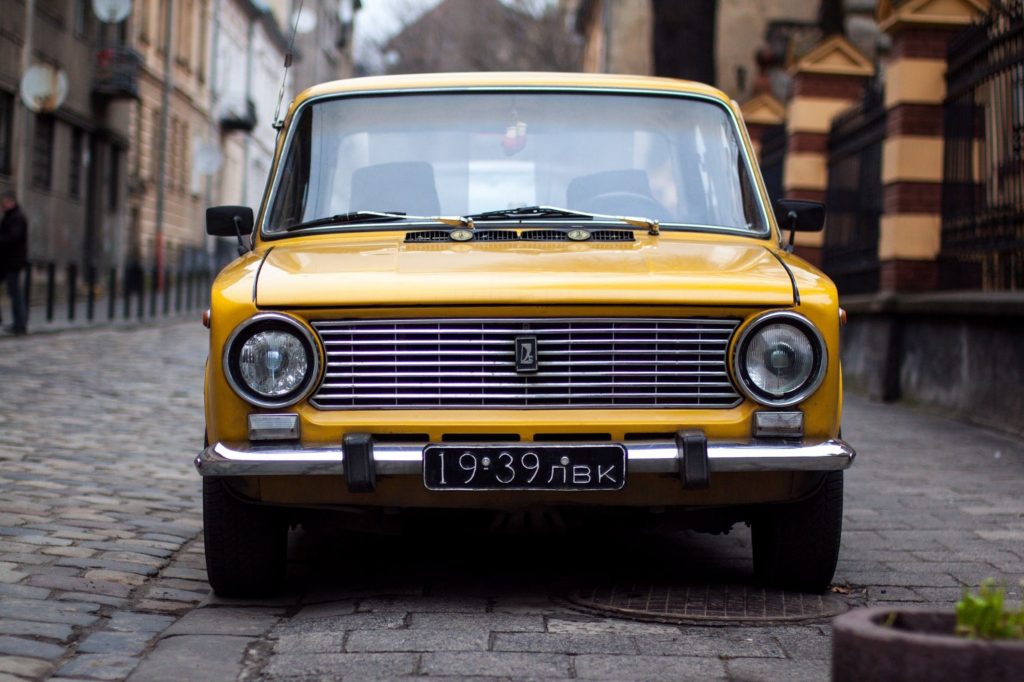 Do I Have To Be Present For Pickup And Delivery?
The short answer is that you or someone you designate must be present. This is because the transport company will do a walk-around evaluation of the condition of your vehicle. You'll walk around with the driver and notate any damage like dents or scraps. This happens when they pick up the car and when they unload it.