Transporting a vehicle is not as easy as it seems due to the many complex processes that it involves. Your best bet would be to use an auto transportation service. These are companies that use trucks to move vehicles from one location to another.
It is essential to understand how auto transport companies work before entrusting them with your vehicle. In this article, we look at the operations of auto transport companies and what to expect.
Choosing an Auto Transport Company
There are two main types of auto transport services – vehicle shipping load boards and auto shipping brokers. The Auto-shipping brokers handle all the details involved in the transportation of your vehicle. On the other hand, vehicle shipping load boards allow you to post your request and connect with the truck drivers directly.
Regardless of the type of auto transport company you choose, watch out for unreliable companies. There is an increased number of auto transport companies; hence you need to be careful.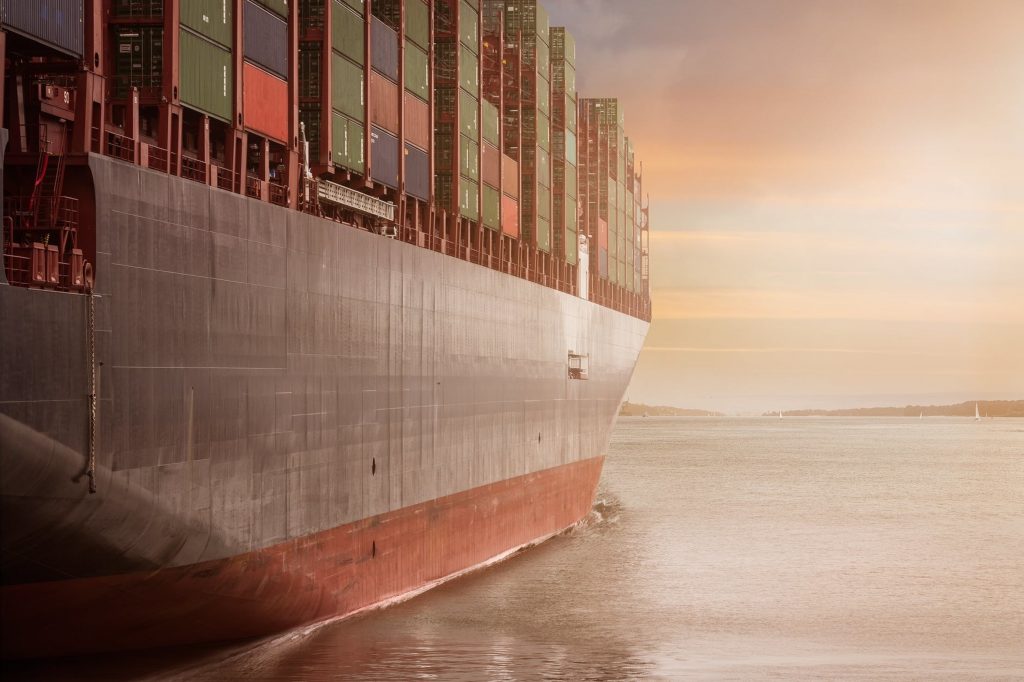 The cost of shipping your vehicle
There is no standard cost for transporting your vehicle through auto transport companies. The price ranges depend on several factors, such as distance, special requests, and the size of your car.
On average, expect to spend about $500 for short-distance transportation and $1,200 for long-distance transport. Multiply the expected travel distance by the cost per mile ($0.75 -$1.00) to get a rough estimate of the total cost. A company may charge more to transport pickup trucks and vans over the same distance.
Once you have your list of trustworthy companies, request a shipping quote from each of them. Compare the prices to find a company that works within your budget.
How Does Auto Transport Shipment Work?
The first step is choosing between terminal-to-terminal delivery and door-to-door delivery. Note that the driver will be in constant communication with you.
Your vehicle gets picked at the specific location and time. Next, you get a confirmation of the pickup once your car is inspected and loaded onto the truck. However, you can always choose to use a broker to guarantee a smooth delivery process.
Once your car arrives at the delivery location, you re-inspect it before signing any documents. Usually, the truck driver or your broker calls you a few hours before your vehicle arrives. Ensure that you carefully inspect your car before driving off.
Tips
Understand that you don't need a license to ship your car. The auto transport company you choose is legally responsible for the vehicle the entire time.
Enclosed car transport is the safest way of getting your vehicle to its final destination. Although the open carrier is quite common, it exposes your vehicle to the elements. Most people use open transport since it is affordable.
Ensure that you find a certified auto transport company. Look at customer reviews and level of expertise to help you determine the legitimacy of an auto transport company. Picking the right company ensures that your vehicle gets to the required destination on time and in one piece.