A considerable number of U.S. residents usually relocate to a new residence annually. When moving to a new home, you may be wondering how you will transport your car. In this case, you should procure the services of a vehicle transportation company. The transportation process is not straightforward. Some of the things that you should know before transporting your car include:
1. Don't Base Your Decision on the Price of the Quote
When looking for a good vehicle transportation firm, don't opt for the company that offers the lowest prices. The prices will typically coincide with the quality of service that you will receive.
Instead, it would be best if you spent some time carrying out background research on different vehicle transportation firms. Make sure the company you choose fits your needs. Peruse through the information that has been posted on each company's website.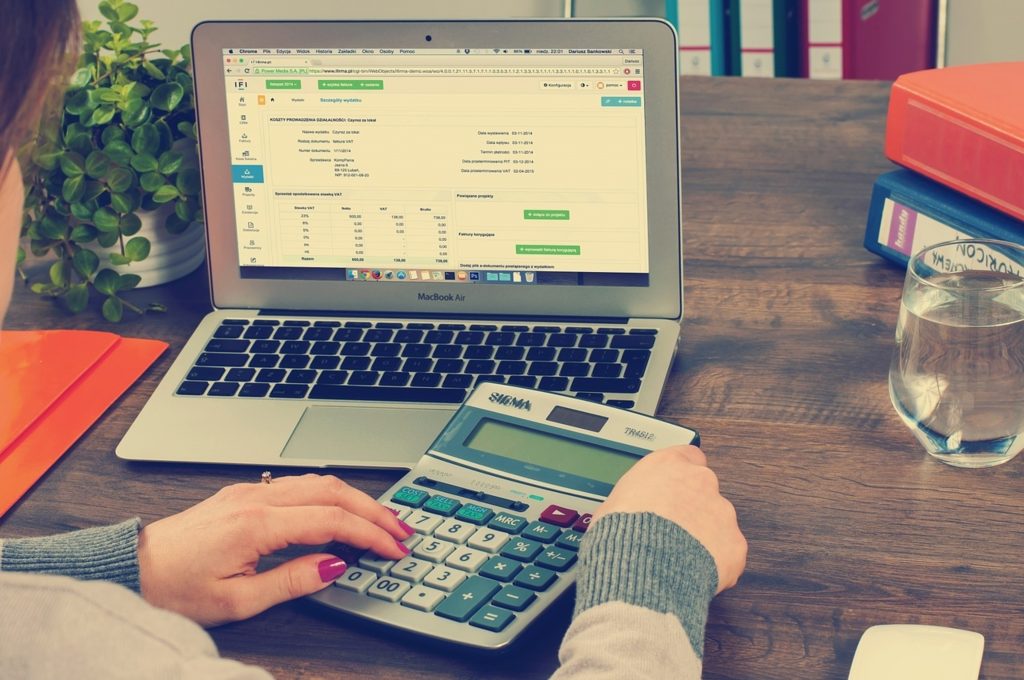 2. The Company Should Be Insured
The vehicle transportation company should be insured. You should request the company to present their certificate of insurance. The insurance cover is supposed to protect the clients and their cars if anything goes wrong during the transportation process.
3. There are Two Inspections
After the vehicle transportation firm picks up a client's car, the truck driver usually takes it through a thorough inspection process. After that, the company will record the current damage to the vehicle.
As the company drops off the car to the client, it should be inspected once again. This phase entails checking for new dents, scratches, and other damages that the car may have incurred as it was being transported.
If you find any new damages, the car may have incurred them as it was being transported. Make sure you have taken pictures before and after the delivery process. In case of any issues, both images should be compared to ascertain the allegations.
4. Wash Your Car Before the Departure
It is advisable to wash your car before the departure. It is hard to see the damages and scratches on the vehicle when there is a layer of dirt. A clean car will help to ensure the inspection process progresses smoothly. Also, the documentation after the inspection process will be accurate.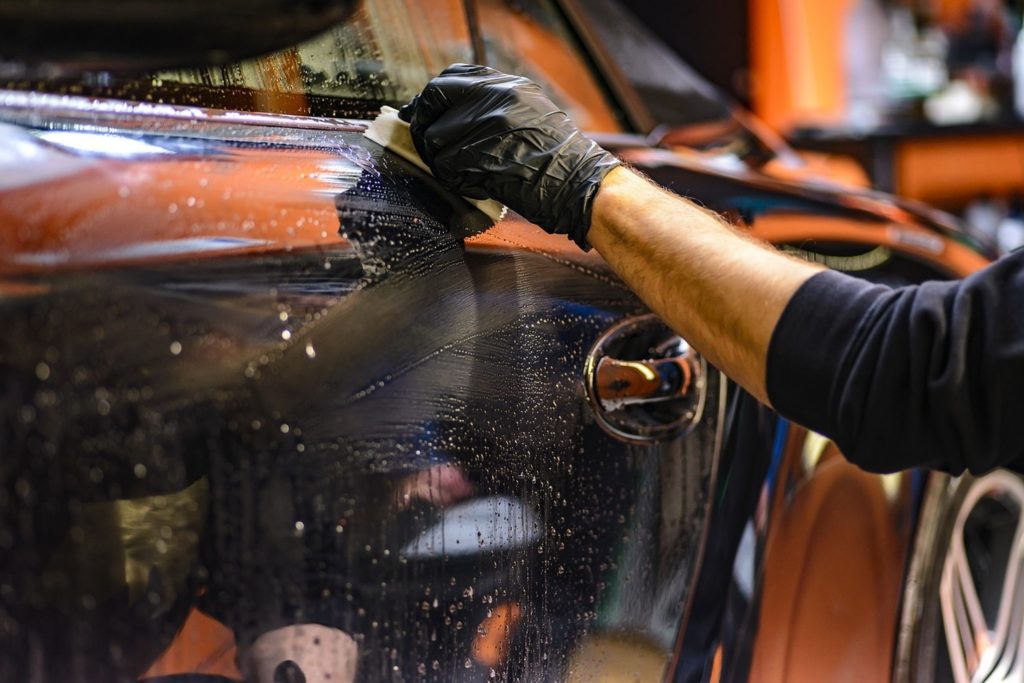 5. Always Book in Advance
Always look for a vehicle transport firm before you are ready to procure their services. In such an instance, you will have enough time to find a company that offers quality services. Also, you will book in advance. Booking early is important, especially if you plan to travel during summer or any other busy period when the vehicle transportation companies are fully booked.
6. It Is Possible To Choose a Variety of Shipping Methods
There are different shipping methods from which you can choose from. Some companies offer various shipping methods. You can select a shipping method that suits you, and the car will be delivered to an address of your choice. Here is a good overview of some of the options available.
You can opt for enclosed or open auto shipping. Enclosed shipping ensures that your car is covered, and it will be protected from the weather elements, potential damages, and debris. Nevertheless, the costs will be high for such a shipping method.
7. Be On the Lookout for Red Flags
There are some red flags that you should be on the lookout for as you look for a vehicle transport firm. For instance, if a vehicle transport firm fails to answer some of your questions regardless of whether you have asked them multiple times, you should take that as a red flag.
8. You'll Have to Prep Your Car Before It Is Transported
Before the vehicle transport firm picks up your car, you will have to prep your vehicle to ensure that it is ready. Check the tires and make sure they have the right pressure levels. Also, the car battery should be fully charged. The brakes should also be working well. Make sure the gas tank is partially empty.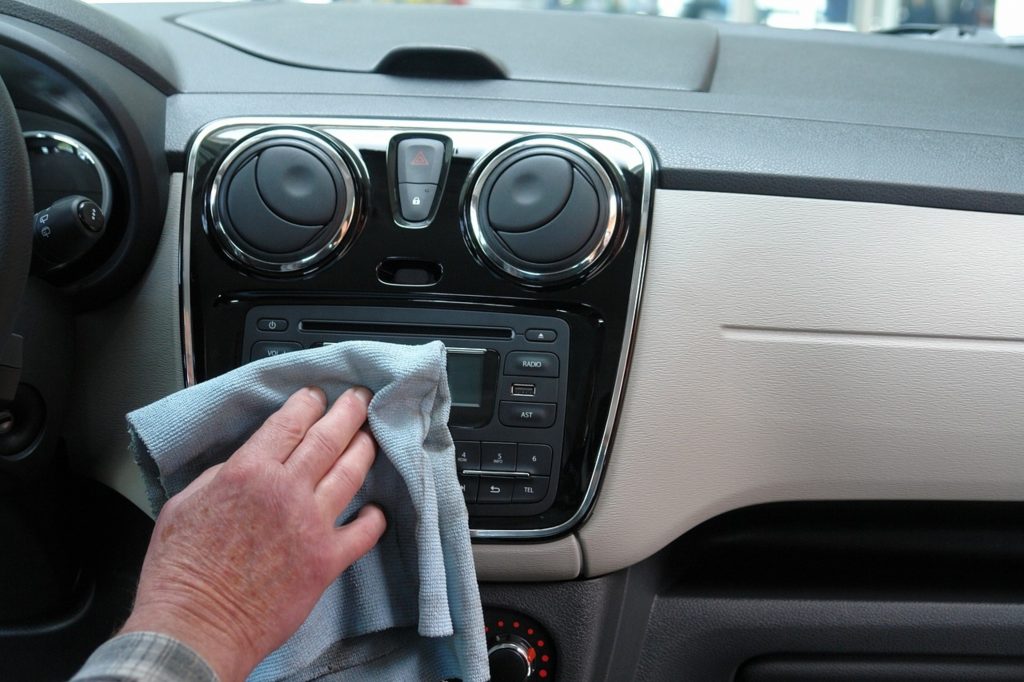 Final Thoughts
By adhering to the tips that have been outlined in this context, you will help to ensure that the vehicle transportation process progresses smoothly.